Please call or text to (215)804-9487 or click here to email for a free consultation about how I can help you or your child live a more enjoyable life.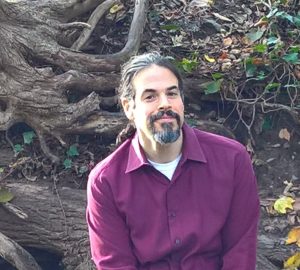 Counselor
Keith specializes in helping clients create enjoyable anxiety and stress management lifestyles.
He has been a counselor for over 20 years in almost every setting from small agencies to large hospitals. He is experienced in individual, group, family and couples counseling and has extensive practice with adolescents. He is known for his joyful personality, a will-do attitude and creative approaches to even the most complex issues. He is trained and certified in classic and cutting-edge therapy models as well as Christian Counseling.
• Traditional Counseling at a comfortable office in Willow Grove, PA.
• Online Counseling via the secure Zoom TeleHealth platform. TeleHealth counseling is a flexible approach that is rapidly becoming the most sought after service for busy adults, private families, digital-age teens and tablet-friendly children. TeleHealth is a welcome switch for parents who can't get their child to turn off the device and go to counseling!
• Let's Go For a Walk Outside and grow together. Keith also is certified Ecotherapy which has been scientifically researched for thirty years in Japan and has just come across the coast of California. He was taught by one of the foremost leaders in the field in Berkley, CA. Sessions mix conversation with gentle exploration and peaceful restoration in the natural world. Also see the Outdoor Restore page.
Keith offers services at flexible self-pay rates on a sliding scale.
Coach
Keith is passionate about overcoming barriers and has helped hundreds of people achieve their goals as a counselor, supervisor, instructor, speaker and trained clinical team leader.
He has spoken at large events and intimate venues on topics of resiliency, self-empowerment, wellness and mental health. He has presented personal and professional growth methods, crisis intervention strategies and supportive independence practices for those with autism and developmental delay.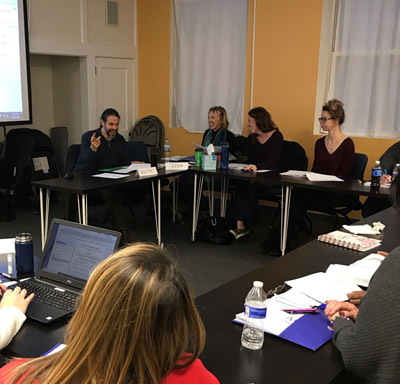 Clinical Consultant
Keith's excitement in applying Evidence-based Practices and clinical data in simple, engaging ways has inspired clinicians, teams and treatment centers.
Keith has pioneered the development of character driven, strength focused programs to support youth as they attain their wellness goals. He has created systems, and been part of teams who have created systems, to assist therapeutic staff in patient care that prioritizes safety, efficiency, individuality and positivity. He is, or has served as, a member of committees and work groups building better care and service systems in mental health.
---