Shooting From The Hip II: Eclectic Boogaloo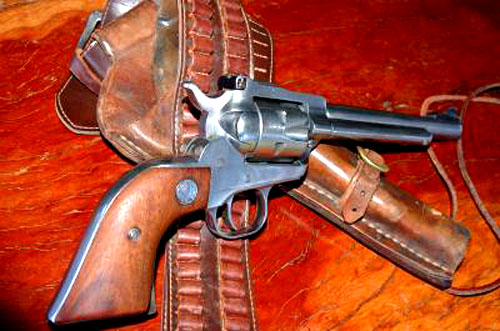 "Writing…is like shooting with a rifle; you may hit your reader's mind, or miss it…"
-Oliver Wendell Holmes
As with last fall, I've loaded up my cerebral six-gun with the Six Word Stories of our recent adventures. In this fashion I serve three ends; It is a writing exercise for my literarily minded readers, while those of the psychological bent might see that it serves as a creative way to reflect on my existential encounters, and some of you just get frustrated when my blog doesn't mention me or the family.
So take cover, because the shooting is about to begin! 
While at Adventure Aquarium: Camden, NJ
Sharks lurk, we frolic with stingrays.
First Time Camping for my Two Girls: Tohickon Camp Ground, Quakertown, PA
Raining buckets can't stop our fun.
First Airplane Trip (for Illyana) to Chicago: Geneva, IL
Four day, deep-dish cousin play circus.

Annual Street-Wide Yardsale: Montgomery County, PA
Cash and memories; both well made.

The Video Games of Summer: My Couch, the Little-Big House
Beat some but one was Magic.

One Splendid Summer with Suz and Lili: My Heart, Me
Together we conquered all the elements.
So, internet, whatis your Six Word Story of the Summer?