Six Word Summit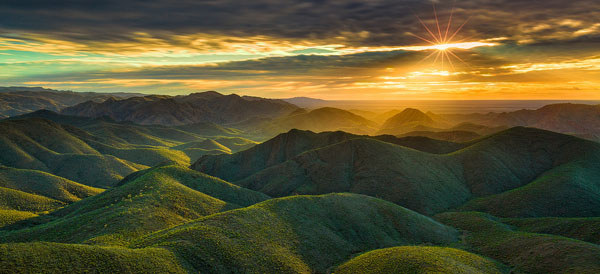 "I can give you a six-word formula for success: Think things through – then follow through."
– Edward Rickenbacker,
WWI American Fighter Ace and Medal of Honor recipient.
We've extoled the virtues of Six Word Stories as a way to memorialize, reflect upon and process the powerful moments of life for the last five years. Today we look at one more value; as a journal. Of course, a Six Word Story isn't any substitute for a lush daily memoir, but if we keep up with the practice long enough we can surely see interesting milestones and even unexpected trends.
For example in the Six Word Summer of 2016 I wrote "Eyeing the horizon hopeful; fear faced."
Over that summer I had passed the National Counselor Exam and become a Licensed Professional Counselor–reaching a goal for which I had strived for many years and thousands of supervised hours. I was concerned about the test, but I was afraid by the fact that the automatic test results had malfunctioned and my future was uncertain for a week and a half. Once that was resolved by the agony of snail-mail my professional future spread across a horizon adorned with many new challenging, exciting summits.
This past Six Word Winter I wrote "Sitting gratefully at the crossroads, listening."
Crossroads to where? Listening to what? I had climbed some summits in the prior six months, and more awaited. I was listening to God's wisdom, my heart, and the sound of the future down each path. Still, it was a quiet thing, a deep thing–like being tugged by a current in crystal waters.
Today I write this:
"Gazing onward and backward simultaneously, blessed."
I'll unpack it for you.
Today marks a turning poin–an end and a beginning–in my career as a counselor. I leave one role today and begin another on Monday. I am blessed by the wonderful organization which I served and helped me grow in dramatic ways. I am even more blessed to be welcomed into my next organization, one that I have collaborated with for nearly a decade and have always held in extremely high regard clinically, as colleagues and as truly devoted agents for the health and wellness of children and families.
Onward there are other bright summits. This website is one; you will see wonderful improvements ahead, faithful reader!
But as I look back, I notice that a year ago I had seen this path on the horizon, and potentially by facing one fear I had gained the courage to make this leap. I realize that six months ago I had known I was at a crossroads, just awaiting surety of purpose and the most ethical time to rise to the challenge.
Today, in six words, with great humility, gratitude and faith, I rise and walk.
But what of you? Do you see summits you'd like to climb? Do you sit at a crossroads? Or do you just feel a small tug in crystal waters?
We all have summits. We all have crossroads. And we all have six words.
Let's find out together.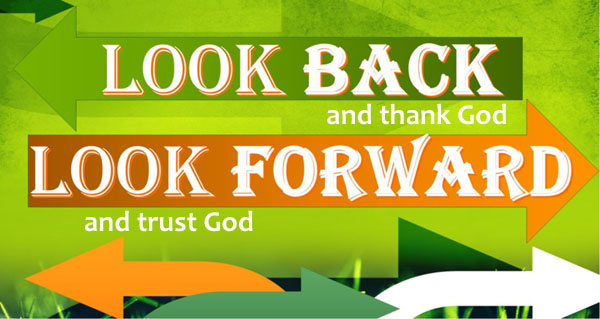 __________________________________________________
Karabin (2017) Six Word Winter 2017. KeithKarabin.com. Retrieved from: https://keithkarabin.com//2017/03/24/6-word-winter-2017/
Karabin (2017) Six Word Summer 2016. KeithKarabin.com. Retrieved from: https://keithkarabin.com//2016/09/09/six-word-summer-2016/