6 Word Winter 2017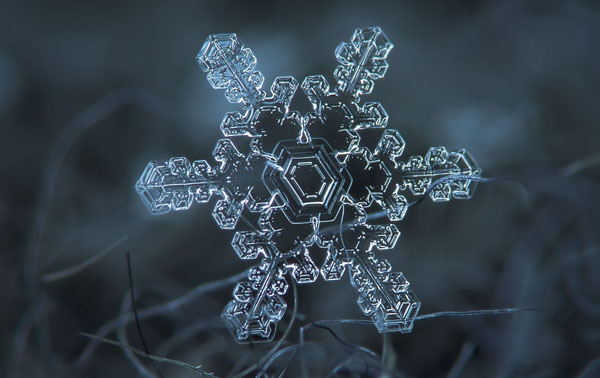 "No matter how long the winter, the spring is sure to follow."
– Proverb
The seasons change and the six word story challenge returns. There's still heaps of crusty frozen snow on some of our lawns, but the spring flowers are defiantly poking through!
Now is the time to reflect, as the frost melts and the buds pop, let us look back on the winter that recedes.  For that, we turn to the Six Word Story to settle our past, to power our present and align our future.
Family Life
We're all getting bigger and stronger.
As a Me
Sitting gratefully at the crossroads, listening.
Saying a Grateful Farewell
Challenges stage greater victories, love thrives.
What are yours? Feel free to just pick one sentence or a few topics, but stick to the six word limit! That's the freedom.
I know we'd love to see some in the comments below if you'd like a little crowd support.
Happy Spring!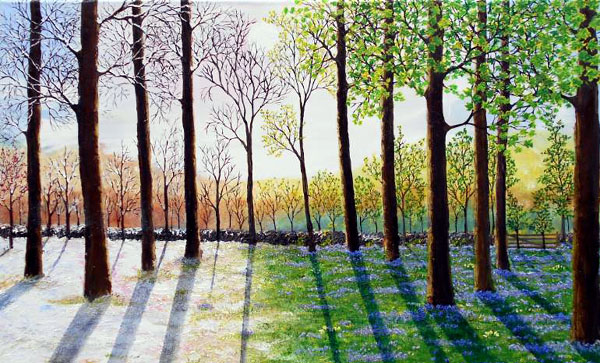 __________________________________________________
Berg, P. (2008) Six Word Stories. Retrieved from: http://www.sixwordstories.net/about/