You on You for You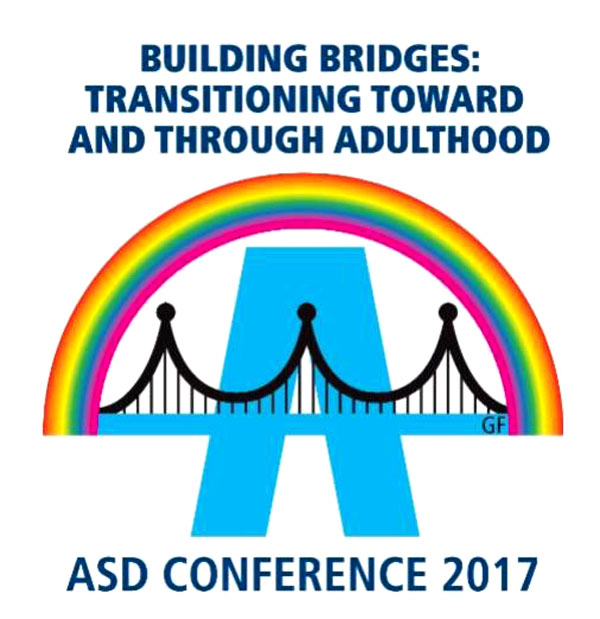 "We are the stories we tell."
– Carolyn Heilbrun, Author
I've been honored to come along-side those diagnosed with Autism Spectrum Disorder since writing Wordless back in 2013. As with most therapeutic relationships, my clients may have taught me more about myself than I've taught them about adaptive living. We read about my empathy and genetic kinship in I am not my Disability and Neither are You, along with the passion for overcoming which fuels my work and my own life. That passion was translated into method in Beyond Words, where we discussed how to build those adaptive skills.
Now I am honored to talk about that passion live, later today at LaSalle University's annual Autism Conference, Building Bridges: Transitioning Toward and Through Adulthood as a member of the panel discussion on Transitioning to Adulthood with Moderate-Severe ASD Needs.
It is exciting and such a worthy topic that deserves a wealth of attention and support. I'm so grateful to serve however I can. For starters, I had to step out of my comfort zone and write a professional biography focused on the topic at hand.
No problem, right? I'm a word-guy.
Actually, it proved quite a challenge, as I'm a humble word-guy and much more comfortable writing on any topic other than myself. However challenging the activity was, it was even more rewarding once I took it on as a reflective exercise.
I'll share mine, but first, I do encourage you to try it yourself, no matter how you devote your life. There is little time for reflection with our lives so hectic and demanding. Before we know it, years of career have gone by, or years of parenthood and we've amassed quite a list of accomplishments. We can miss the value in that, and in ourselves, as we move from one To-Do List to the next. But, as Dr. Nancy Richeson (2002) explains "expected outcomes of autobiographical writing [are] increased self-esteem, self-awareness, and a greater sense of life satisfaction and well-being."
How to Write About You
"Everybody in the entire nation has enough stuff in their life to write about that's interesting that they could write their autobiography…"
– Jane Smiley, Pulitzer Prize winning Novelist
Dr. Richeson offers two clinical ways to write an autobiography in individual and group therapy, which can be useful for therapists, or to get individual ideas, while Gillie Bolton, lecturer and researcher at King's College, London urges people to get started without rules as a "mind dump. Just write for six minutes," she said, "whatever comes into your head, don't edit, don't worry about grammar, spelling or style and don't stop writing. (Pollard, 2002)"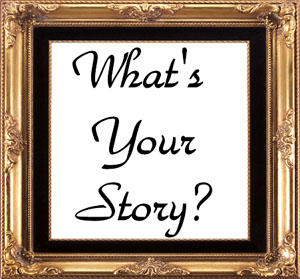 The act of writing out our story will do the work, no matter if the words touch our core, or just describe our daily routine. It offers us perspective, helps us to refine how we see ourselves and can even help us reframe parts of our lives that we don't value as highly or need to overcome.
It's a practice, and something that Bolton uses daily to improve and maintain her level of life appreciation and engagement. Both articles below have plenty of tips to get you started and keep you moving.
So here's mine for the conference:
"Keith Karabin, LPC, MSCC is a Licensed Professional Counselor certified in Functional Behavioral Assessment with nearly 20 years of experience helping clients and families build developmentally driven, strength-based approaches to adaptive living. In his role as the Lead Clinician for Foundations Behavioral Health's Residential Treatment Program he is part of a multi-disciplinary treatment team supporting young adults on the spectrum in building person-centered self-management and life skills to successfully re-integrate into their communities. He was the Master of Ceremonies at the Now is the Time in Bucks County Conference on increasing services to support a successful transition to independent adulthood and serves on the county committee creating those programs as part of a national SAMSHA initiative. Keith is a published author, journalist and member in good standing of the American Association of Christian Counselors (AACC), American Counseling Association (ACA) and International Positive Psychology Association (IPPA)."
But more important, where's yours? We've all accomplished many things. The simple act of reading these words shows that you've lived, and in living you've overcome many things. That's a story to be proud of and share, even if only with yourself.
"The gift of recording one's life story has gained respect and acceptance in university and clinical circles alike," Dr. Richeson said, as a way to bring "deeper understanding of oneself…self-awareness, and self-acceptance, hence a more meaningful view of one's life."
All it takes is a keyboard or pen and paper and some time with the expert; You.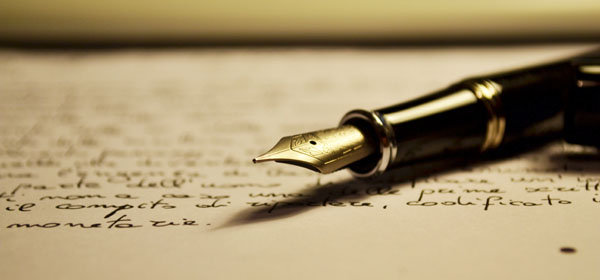 __________________________________________________
Mitchel, E. (2017) Transitioning to Adulthood with Moderate-Severe ASD Needs. Retrieved from: http://tst.lasalle.edu/autism-conference/afternoon-panel-discussion-transitioning-to-adulthood-with-moderate-severe-asd-needs/
Pollard, J. (2002) As Easy as ABC. The Guardian/Observer. Retrieved from: https://www.theguardian.com/lifeandstyle/2002/jul/28/shopping
Richeson, N. (2002) Autobiographical Writing: An Innovative Therapeutic Recreation Intervention. RecreationTherapy.com. Retrieved from: http://www.recreationtherapy.com/articles/autobiographical.htm