Counseling is Cool!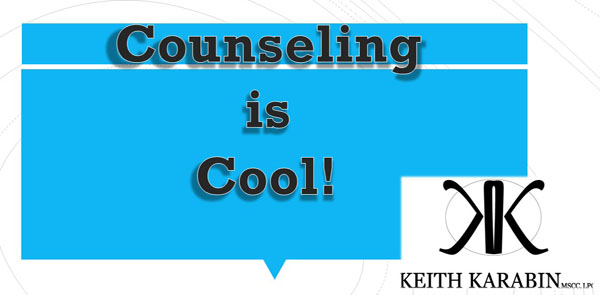 "A truly great counselor is hard to find, difficult to part with and impossible to forget."
– Anonymous
Hello friends and happy Counselor Awareness Month! In honor of raising awareness I thought I would share a PowerPoint presentation that I'm to give next month to a local Elementary School on my role as a counselor.
Enjoy!
[slideshare id=95228095&doc=counselingiscool-180427114018]
Slideshare doesn't embed the fun transitions or animations in this thumbnail but if you click the link you can see the full version. Also, if there's enough interest I can post it to YouTube.