Six Word Summer 2020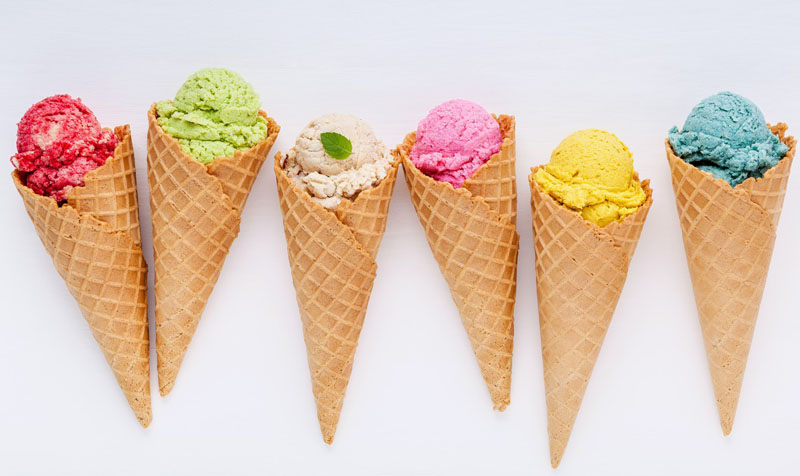 ---
It was only a few months ago that I wrote my Six Word Story of COVID-19, at the milestone of my home state of Pennsylvania returning to Green. Here, as Summer turns to Fall and the majority of the Keystone State's children are in virtual school, we know that, though Green remains, normal has not returned.
In these new times, with new practices, is even more vital to keep up traditions. Hence, my annual six word stories of the summer.
Family Life

Never tired of our close adventures!
Personal Journey

Self-honing while embracing my future self.
Saying a Grateful Farewell
Our playful warmth always outshined Corona.
What's your story? Taking a moment to pause and reflect has so much quantifiable benefit to your wellbeing–try it! And, validation also helps the heart, so please feel free to share your story below, or send it directly to me.
Be well, friends. Happy Harvest Season.
---