Six Word Winter…or Was It?
---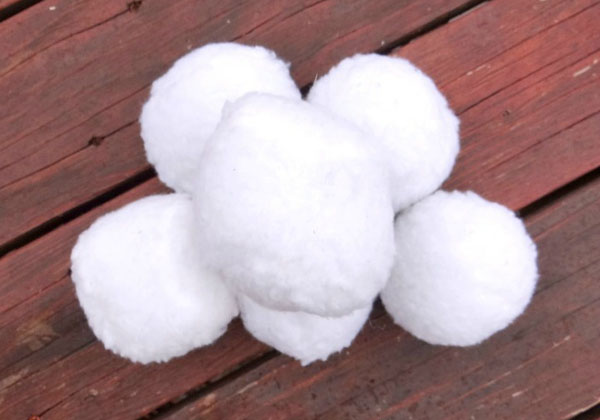 ---
"It was one of those March days when the sun shines hot and the wind blows cold:
when it is summer in the light, and winter in the shade."
– Charles Dickens,
Wrote some stuff
---
The tradition of using just six words to reflect and provide closure to each season continues for 2023!
---
Family Life
Warmest winter outside and heart.
Personal Journey
Wrapped up and On My Way!
A Grateful Farewell
See you next year WITH snow. (Please!)
---
And see you all next month! As always, feel free to send me your reflections, comment here or on the Facebook post. They're always a treat.
---