Operation Joy: Miles for All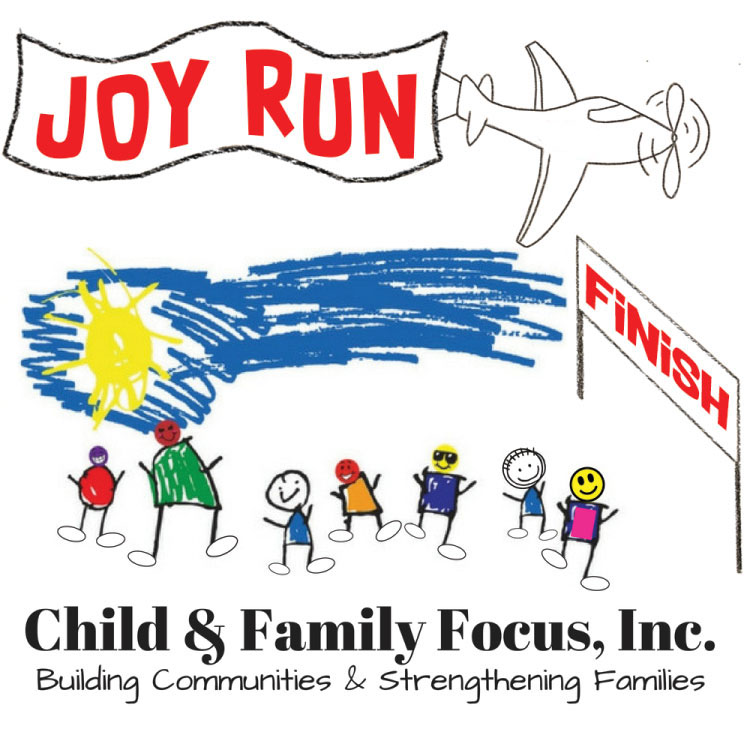 This month I'm donating our little slice of the internet to Operation Joy the charity of Child and Family Focus which provides for the needs of nearly three hundred children and families across four counties. From now until October 9th walkers, runners and people of all activity levels are joining together in their 4th Annual Joy Run and Miles of Joy Challenge a collaborative event that culminates in a virtual or in-person 5K race in Audubon, PA on 10/9/21 at 8AM. The Miles of Joy is unique since people can join for $5 and walk, run or stroll as much as they want for the next two weeks. Everyone's miles walked pools together to reach a grand total of 2,960 miles in honor of the over 296 families served.
I support Operation Joy for many reasons, but foremost is that as a counselor I can help people with their emotions, thoughts and behaviors. But usually in families of children with those challenges, there are other real world needs. School supplies to food to holiday meals, caps and gowns and even prom dresses–those day-to-day things we may take for granted–can be beyond the reach of some families. Operation Joy fills that need and has done so for almost two decades. Plus, running and walking outside is good for body, soul, heart and mind. We've read that here for years.
But enough about my motivation. I'm going to leave this video about the Joy Run right here for Operation Joy and Child and Family Focus to speak for themselves. Perhaps this will give you motivation to walk, run or donate. Over 300 families need our help more than ever.
Thank you in advance and see you at the run!